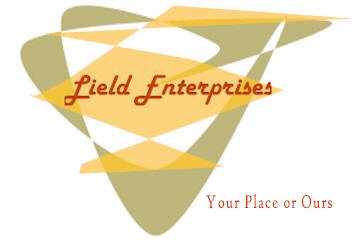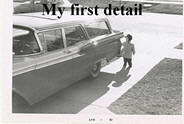 [ Up ] [ bikes ] [ trucks ] [ cars ]
We are proud to show off our start in the business above along with some of our recent work. We started using a disposable camera (you can see the result). Now we use a digital to capture the vehicle's giggling over their new looks!
---
The cars and other toys we have done. . .